A story of ingredients
What we used to make at home…
What the housewife was cooking…
In continuation of tradition and homemade food we gave smells and added forgotten spices and ingredients.
Bon appetit…!!!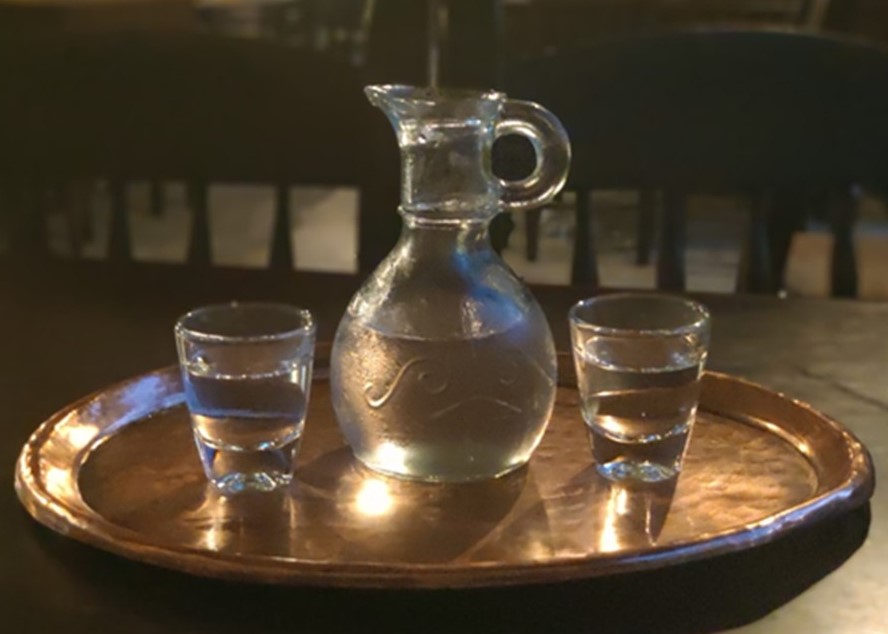 About Cretan Nutrition
"Initially, the protective effect of Cretan cuisine on human health was attributed to its high monounsaturated fat content, due to the daily use of olive oil, as well as low saturated fat, due to the low consumption of red meat. Today, it is recognized that this particular diet has significant additional potential, providing the necessary micro-components (e.g. vitamins and minerals), which are rich in ω-3 fatty acids, plant fibers, antioxidants and various phytochemicals, which have significant influence on several body functions, and a beneficial effect on health."
Michalis Panagiotakis (Chef) – Institute of Cretan Nutrition
YOUR KIND WORDS ABOUT US
Μαρία Πενθερουδάκη
2023-09-10
Όλα είναι υπέροχα σε αυτό το μέρος!!!
Polecam🇬🇷Pyszne jedzenie, miła obsługa 🇬🇷czuje się prawdziwą Grecję. Warto zjechać z drogi głównej z Rethimno na południe
AndreasW (Andi Willi)
2023-09-07
Eine sehr zu empfehlende Taverne. Sie ist sehr gemütlich eingerichtet und das Essen ist sehr sehr lecker. Der Wirt und sein Personal sind sehr zuvorkommend und nett. Ist beim nächsten Mal wieder eingeplant.
Υπέροχη αυλή, εξαιρετικό φαγητο!!! Ο κος Κωστας φοβερος οικοδεσποτης!! Αν βρεθείτε στο Ρεθυμνο ειναι μια αξιόλογη επιλογη!!
Riccardo Rocchi
2023-09-04
Consigliatissimo una vera taverna greca con cibi squisiti e l' oste veramente gentile ed ospitale. Prezzi più che giusti
Die Taverne Goules in Goulediana gehört für uns zu den Fixpunkten unserer Kretaaufenthalte. Die Lage im hübsch-verschlafenen Dorf, die Gastfreundschaft, die Qualität der Speisen...unübertroffen! Auch heuer waren wir wieder dort und durften uns kulinarisch und gastfreundschaftlich verwöhnen lassen. Man bekommt manche der Gerichte auch in anderen Tavernen, aber hier ist alles nochmals genialer zubereitet, gewürzt, abgeschmeckt, angerichtet. Das Lokal verdient alle Superlative! Danke für die geniale Zeit und die genialen Genüsse!
---